ISOL INTERNATIONAL®
The specialist in innovative insulation equipment
Internationally recognised leader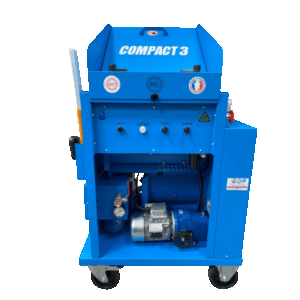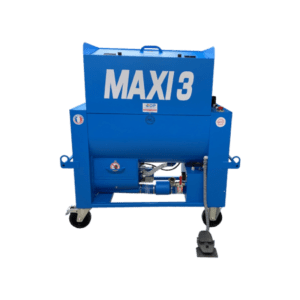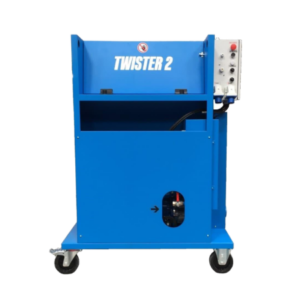 WELCOME TO ISOL INTERNATIONAL®
ISOL INTERNATIONAL ® offers you the widest choice of professional machines for blowing, wet spraying and vacuuming of insulating products.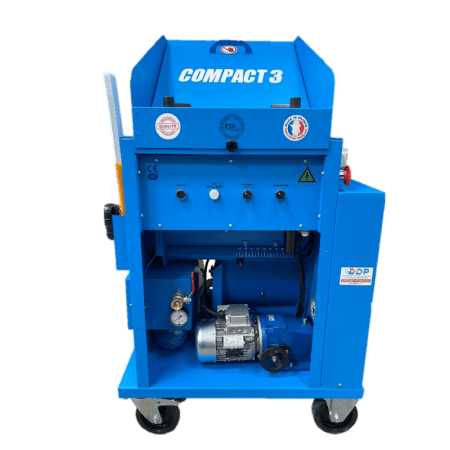 Compact 3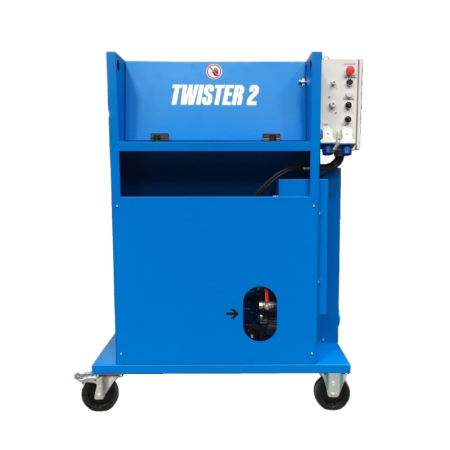 Twister 2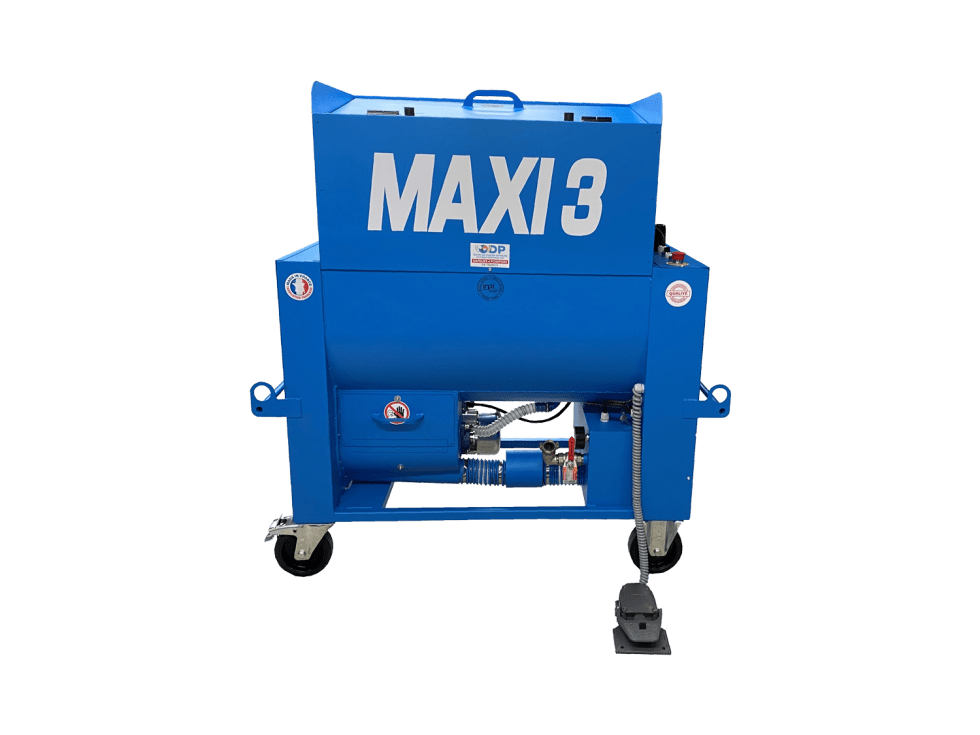 Maxi 3
Sale of spare parts & second hand machines
ISOL INTERNATIONAL®
---
Guaranteed flow rates – Assured maintenance – 24 months warranty
Quality Made In France !
Our machines are developed and manufactured in our French workshop in Conflans Sainte Honorine.
Do not hesitate to compare ISOL INTERNATIONAL® !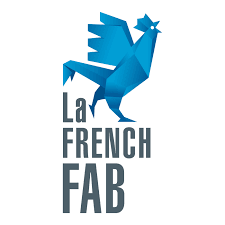 ISOL INTERNATIONAL® is also :
Lastest news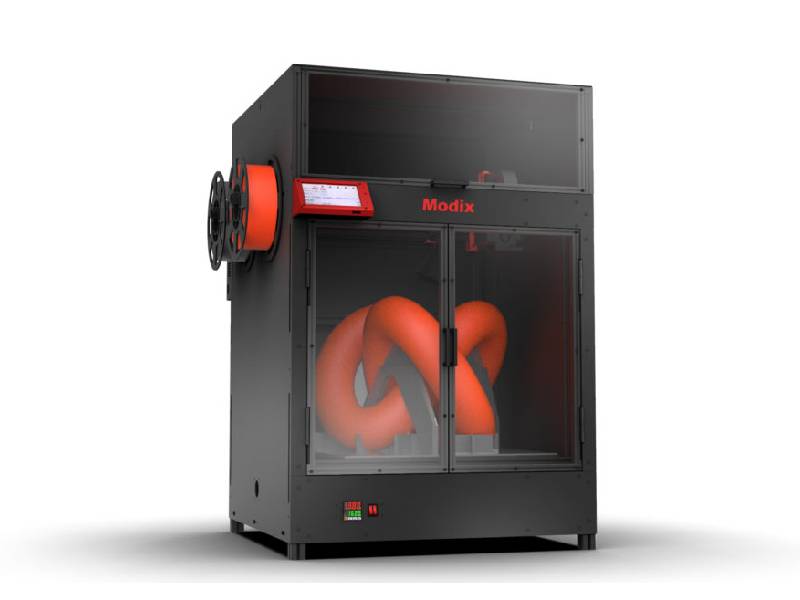 At ISOL INTERNATIONAL®, we strive to always be at the…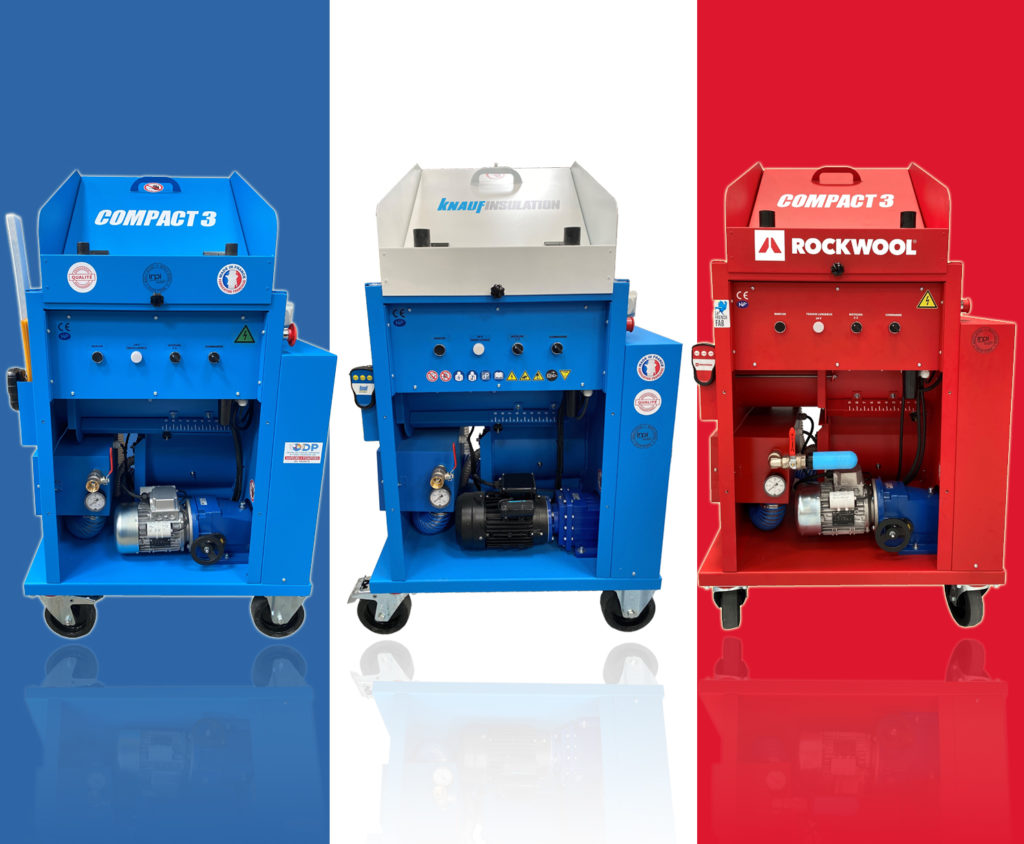 Because your company is unique, we now offer you the…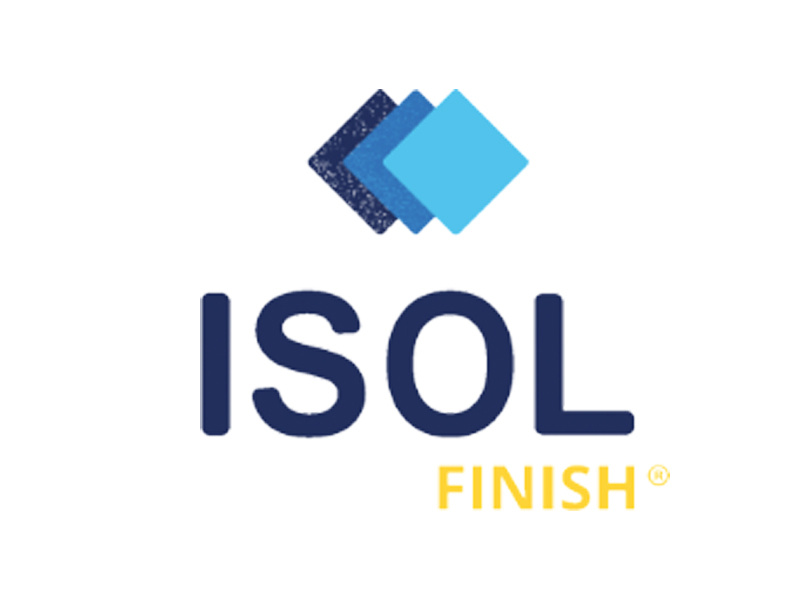 At ISOL INTERNATIONAL®, a specialist in innovative insulation equipment, we…