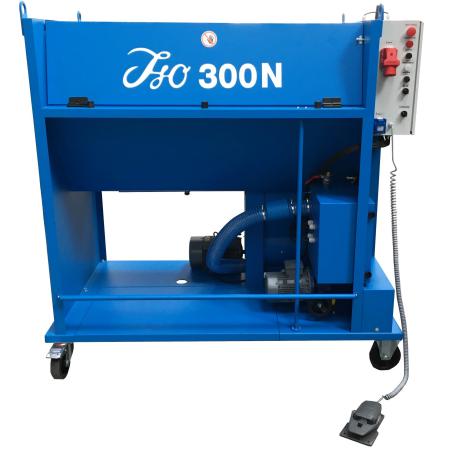 The ISO 300 blowing machine is designed for blowing glass fibres, rock, cellulose and low density products such as vermiculite, etc.
It is built in welded sheet metal and is mounted on wheels to facilitate its movement on the building sites. A 15KVA generator is required on a 400v three-phase site.
Our videos are produced without interruption so that you can easily see, in all transparency, the veracity of the announced flow rates.
GUARANTEED FLOW RATES – MULTIPLE PRODUCTS GUARANTEED
Do not hesitate to compare Isol International® !
tHE COMPATIBLE ACCESSORIES