ISOL INTERNATIONAL®
THEY TRUST US…
ZA du Renouveau
9-15 rue du Renouveau
78700 Conflans Ste Honorine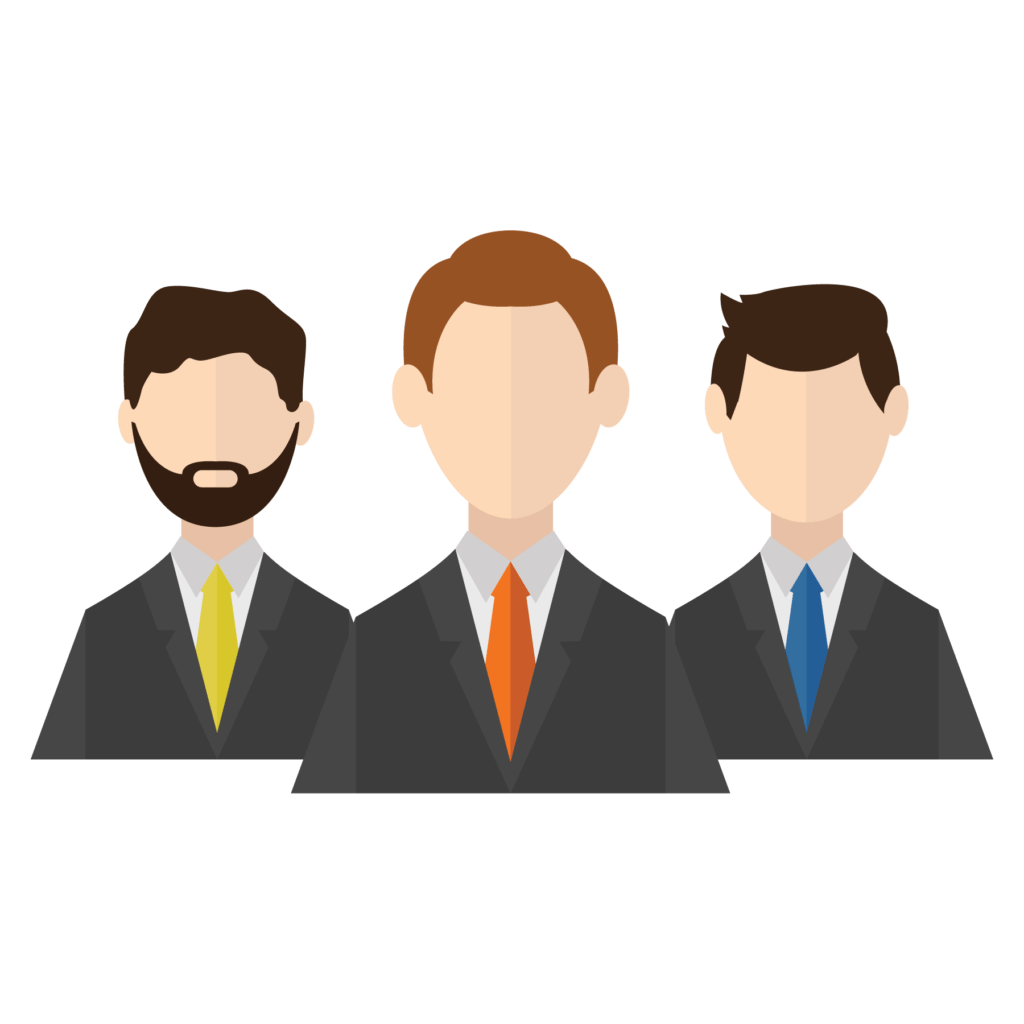 TESTIMONIES ON THE NETWORKS
---
Video of the company IB PRO, specialised in building insulation, flocking and fire protection with our mini SGM2!
With more than 30 years of experience, the GDI Group is today the French leader in the market for thermal insulation by projection and panels, passive fire protection and acoustic correction. The group is continuing its development in the realisation of investments dedicated to the environment by proposing photovoltaic power plants. More than 310 employees and 80 million euros in turnover !
This beautiful video of blowing with the ISO 600 was sent to us by a loyal customer of our Isol International® brand equipment.

Thanks to all our partners for giving your precious support to jobs and authentic French know-how by choosing our 100% made in France equipment 🇫🇷
We will show you what French manufacturing means. We went to Cerizy, in the Haut-de-France region, to meet a family-run company: Pamplemousse Peluches. There are five seamstresses who make about fifteen plush toys every day.
"For the creation, we start from a drawing, we create a fabric, and we use our software to make either a laser cut or a hand cut depending on the product chosen. (…) There is the head cutting station, which is done with small scissors, in order to cut the weft and the hairs. After cutting, we have the embroidery station, where we launch a program for all the embroidery of the eyes. (…) Through this machine, we inject polyester under pressure, which allows us to give volume and softness."