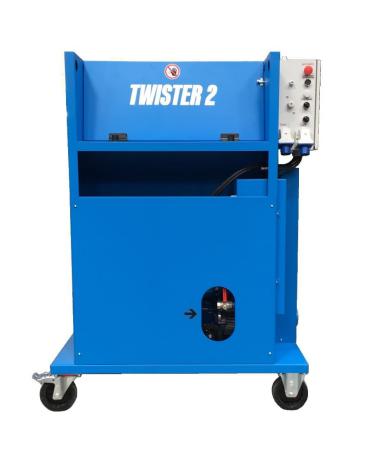 This carding machine is designed for blowing and blowing in glass, rock, wood, cotton, cellulose and all flock insulation products.
THE ONLY blowing and insufflation machine on the market that can work with ALL insulating products
cotton wool COTTON FABRIC
MULTI-PRODUCT DEMONSTRATION
Our videos are produced without interruption so that you can easily see, in all transparency, the veracity of the announced flow rates.
GUARANTEED FLOW RATES – MULTIPLE PRODUCTS GUARANTEED
Do not hesitate to comparer Isol International® !
tHE COMPATIBLE ACCESSORIES