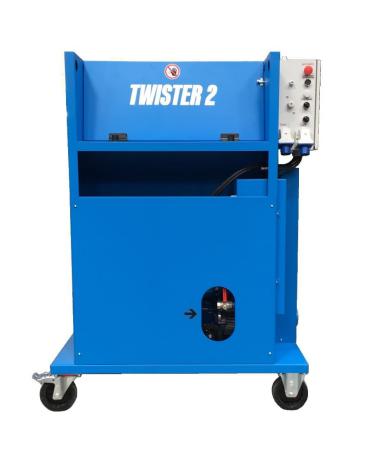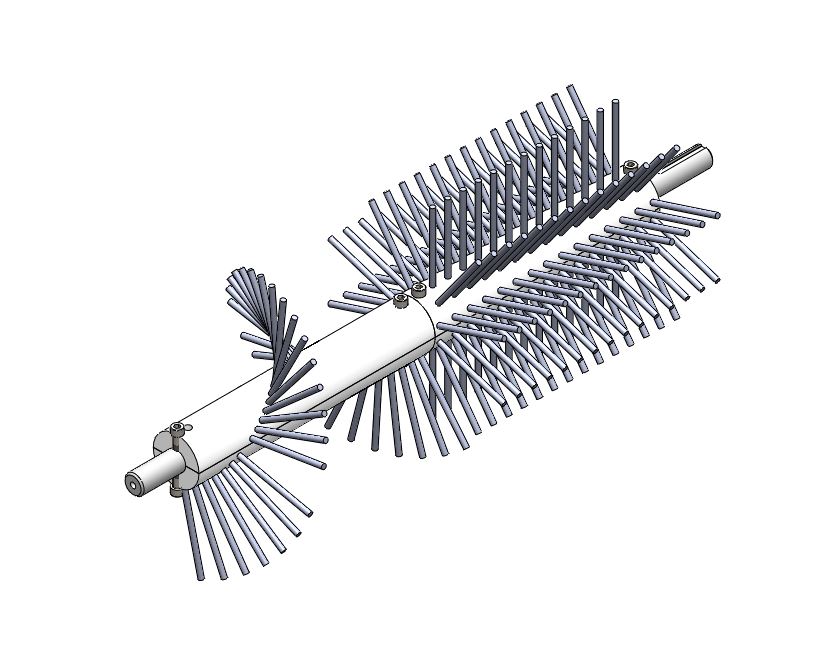 This carding machine equipped with the patented device for defibration by brushes (patent n°1914825) is the only blowing and insufflation machine on the market which makes it possible to work with all the insulating products in flakes.
ROCKWOOL ROCK wool
USER MANUAL
cotton wool COTON MÉTISSE
MULTI-PRODUCT DEMONSTRATION
Our videos are made without cutting so that you can easily see, in complete transparency, the veracity of the advertised speeds.
GUARANTEED DEBITS – MULTI PRODUCTS INSURANCEÉ
Feel free to compare Isol International® !
COMPATIBLE ACCESSORIES